Content Management Systems (CMS)
Open-source Content Management Systems (CMS) are popular due to their low cost and high functionality. These pre-built systems allow you to get your website up and running quickly, while giving you the flexibility to maintain your website in-house.
Their low cost is achieved through a 'community-support' model - help & support is provided through Community Forums where volunteers and other users are ready to assist when needed. And of course we are always available to help out if you get stuck!
We specialise in Joomla! for business websites, and OpenCart for E-Commerce websites. Please follow the links to learn more ...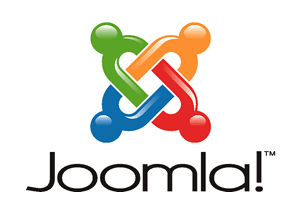 Joomla!
Content Management System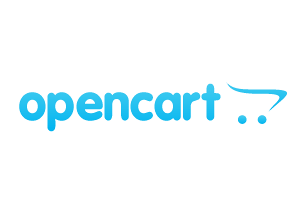 OpenCart
E-Commerce CMS
How can we help?
Talk directly to our experienced development team for obligation-free advice on your project. No call centre, no hold times - just skilled web professionals ready to help!
What our clients say
"Can you pass on to your team a big THANK YOU for being an indispensable part of our business! Being a click away is ever so handy, and every task I request, no matter how little, is treated so professionally, and is speedily done! Exceeding expectations in every contact ... your team is a pleasure to do business with!!"
- N.Milne / NZ Dental

More Testimonials