Clients
Our client list consists of companies from a wide variety of industries and locations. Each project has been tailored to the specific requirements of their business. Whether you're large or small we will deliver a successful project on time and on budget. Our track record speaks for itself ...
We've had the pleasure of working with: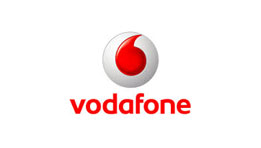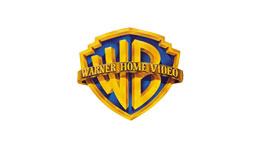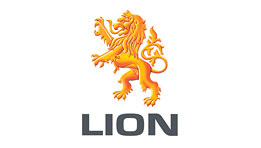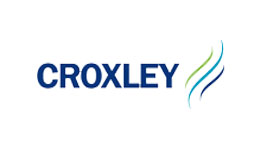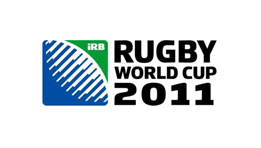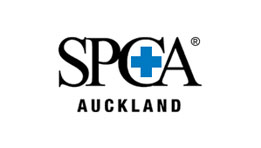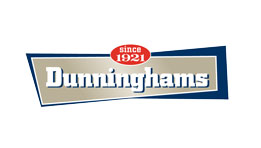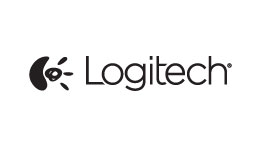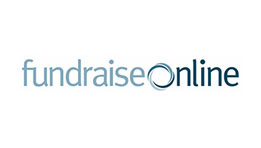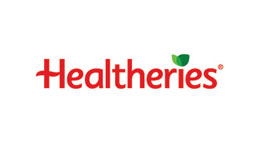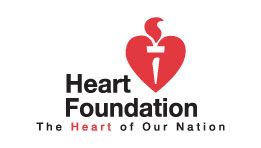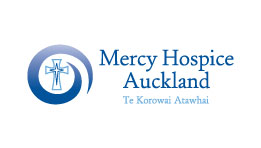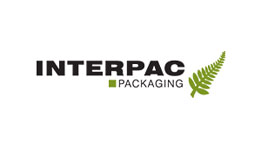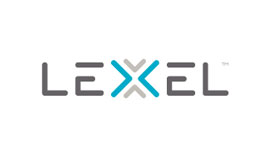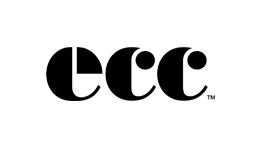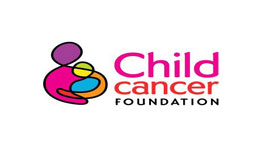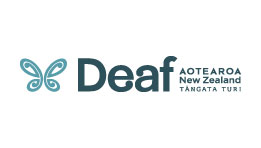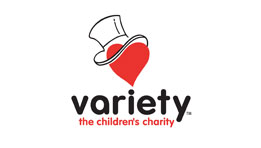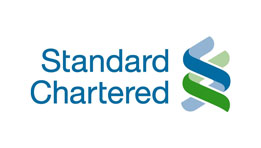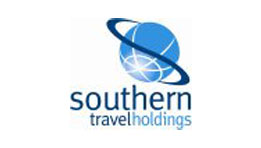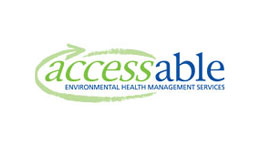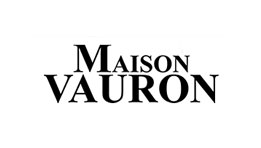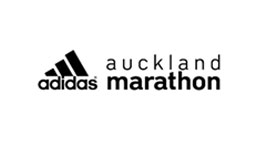 How can we help?
Talk directly to our experienced development team for obligation-free advice on your project. No call centre, no hold times - just skilled web professionals ready to help!
What our clients say
".. the site looks amazing - really pleased with it - thank you to you and the design team for pulling out all the stops to make it happen so quickly and easily (or so it seemed from our end!)"
- S.Gotty / Vodafone NZ

More Testimonials