Web Design Portfolio
Since 1996 we've been building successful websites in a wide range of industries with companies ranging from startups to corporates. Each project brought its own unique requirements and challenges, and this wealth of experience informs every new project we take on board.
Portfolio Examples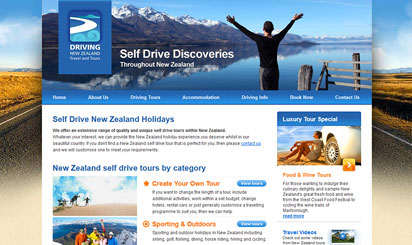 Driving NZ
Specialising in self-drive tours throughout New Zealand, Driving NZ provide everything the intrepid traveller needs from accommodation through to custom itineraries.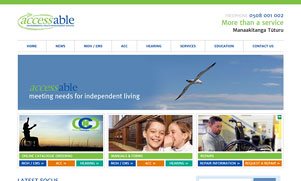 Disability equipment and modifications for the health and disability community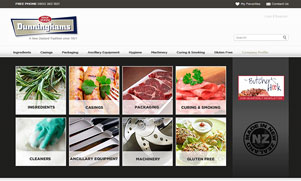 Providing top quality ingredients, packaging and equipment to butchers
How can we help?
Talk directly to our experienced development team for obligation-free advice on your project. No call centre, no hold times - just skilled web professionals ready to help!
What our clients say
"Thanks so much for your wonderful service over the years. You've been so efficient and responsive whenever we've needed anything done."
- K. Russell / Cystic Fibrosis Association

More Testimonials