Web Design Portfolio
Our client list consists of companies from a wide variety of industries and locations. Each project has been tailored to the specific requirements of their business. Whether you're large or small we will deliver a successful project on time and on budget. Our track record speaks for itself ...
We've had the pleasure of working with: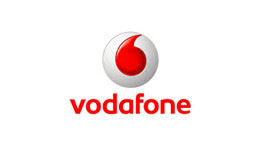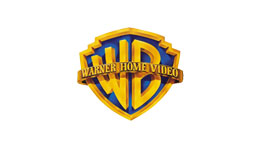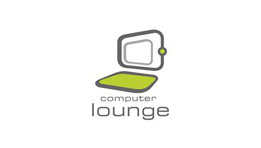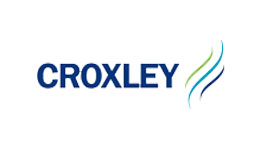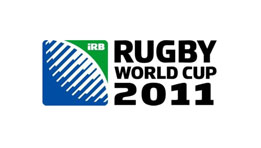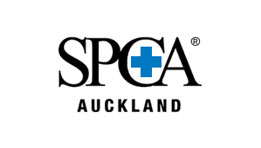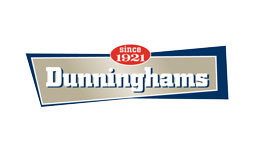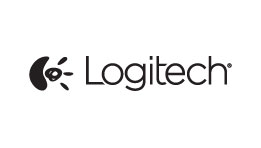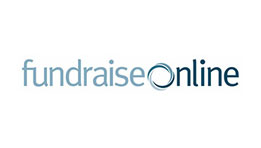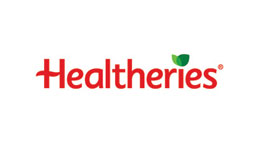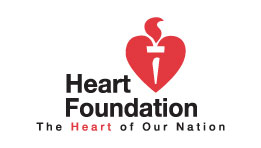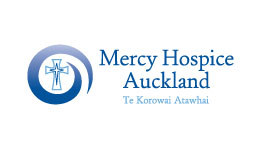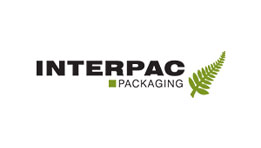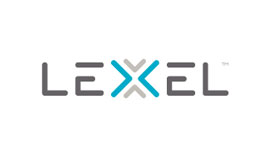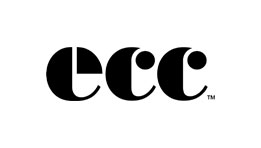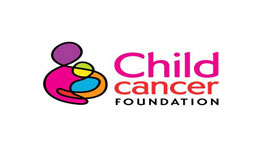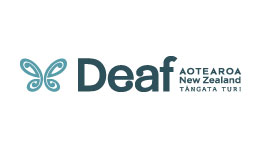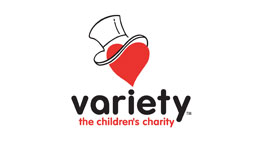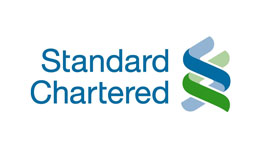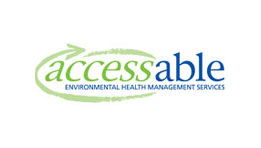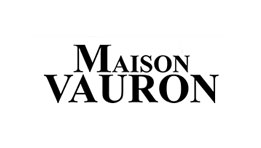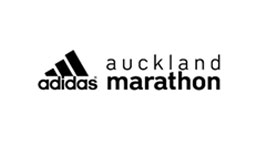 How can we help?
Talk directly to our experienced development team for obligation-free advice on your project. No call centre, no hold times - just skilled web professionals ready to help!
What our clients say
"Thanks so much for your wonderful service over the years. You've been so efficient and responsive whenever we've needed anything done."
- K. Russell / Cystic Fibrosis Association

More Testimonials